When you work with Xposure Real Estate Group, you get the benefit of our exclusive VIP services that no other firm can match. We are a real estate referral service that helps home buyers get in contact with A+ real estate agents.
Call our agents to find out what we can do for you.
Connecting the right homes to the right clients
Xposure Real Estate Group is dedicated to providing exceptional assistance to individuals in search of their dream home. Our team of experts specializes in helping those who are relocating from out of state, and we are equipped to assist with locating a suitable home in any of the 50 states. Let us help you find the perfect home that meets your needs and exceeds your expectations.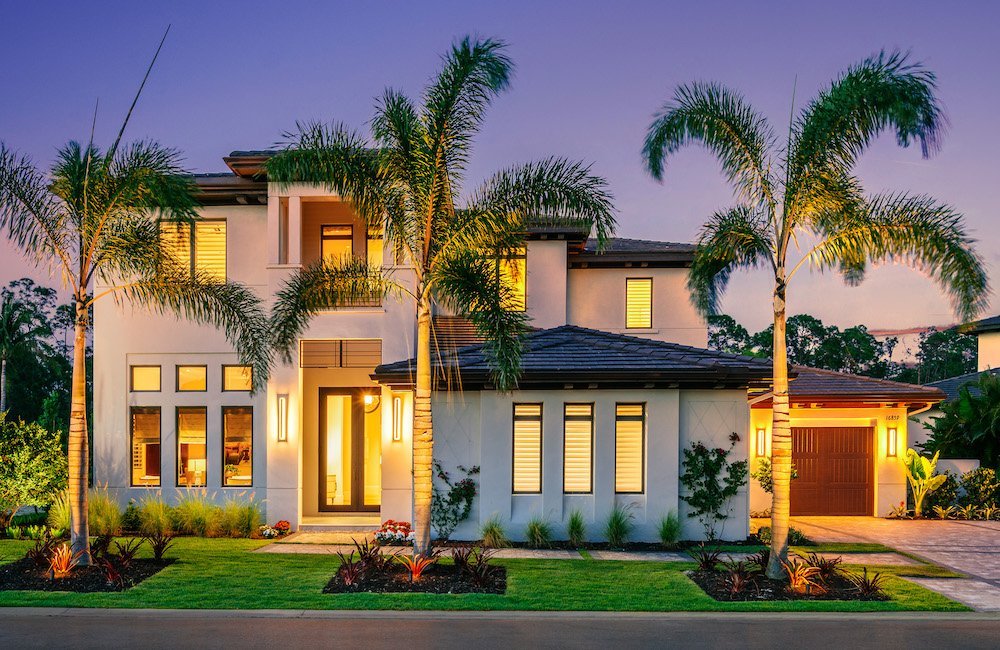 We're where you want to be
Broward
Charlotte County
Collier County
Hillsborough
Lee County
Manatee County
Miami Dade
Palm beach
Pinellas
Sarasota County
Luxury from start to closing
At Xposure Real Estate Group, we pride ourselves on providing our clients with exceptional white-glove service. You can relax and enjoy the buying experience, while one of our professional real estate agents assists you with every aspect of your new purchase. Additionally, if you are dissatisfied with your current listing agent, our agents can step in and list and sell your current home. We offer several VIP services provided by our experienced agents.
Call 800-200-2524 today for an appointment.
Exclusive VIP Services*
Flights and accommodation
transportation
white glove service
personal concierge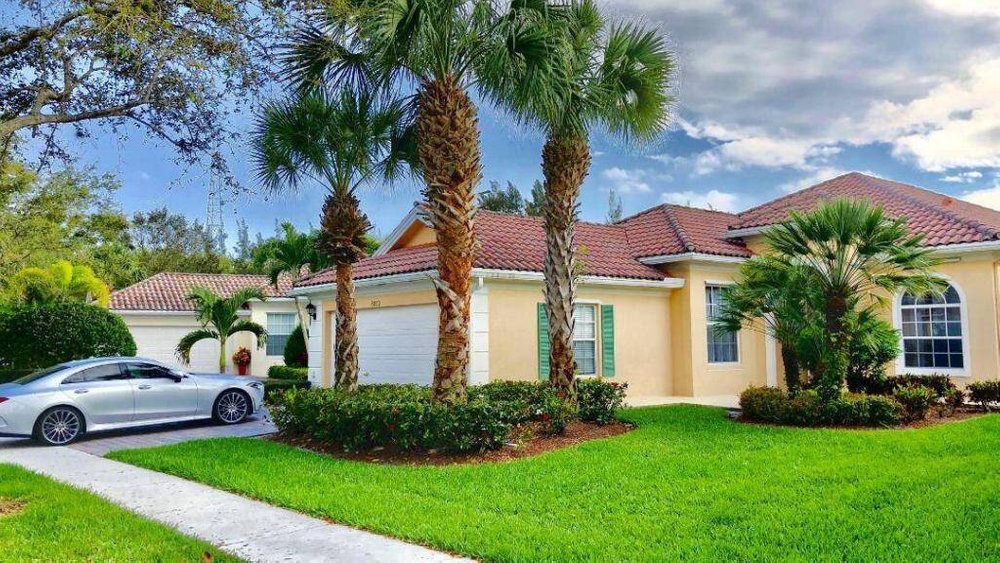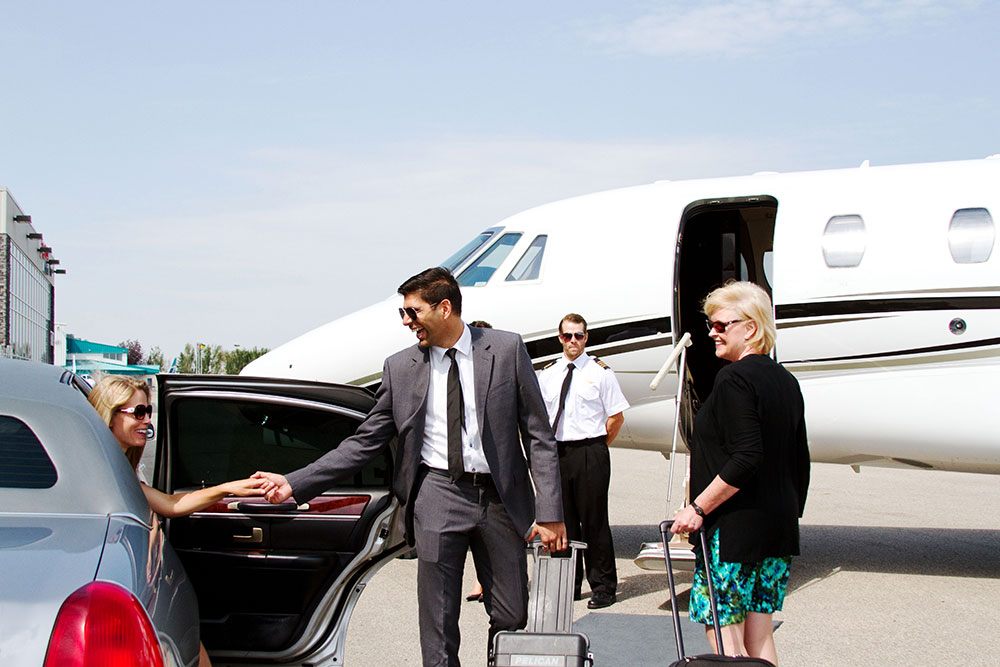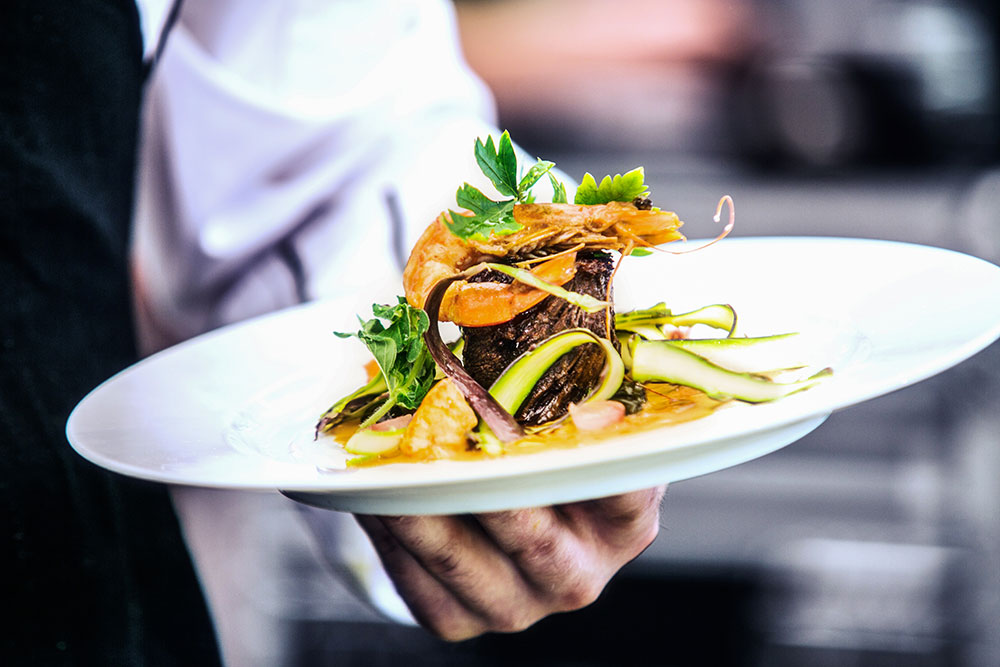 *Services provided upon pre-approval letter, and determined on a case-by-case basis.