Our Agents
We hand-pick real estate agents to represent our firm, and these agents will be held to the highest standards.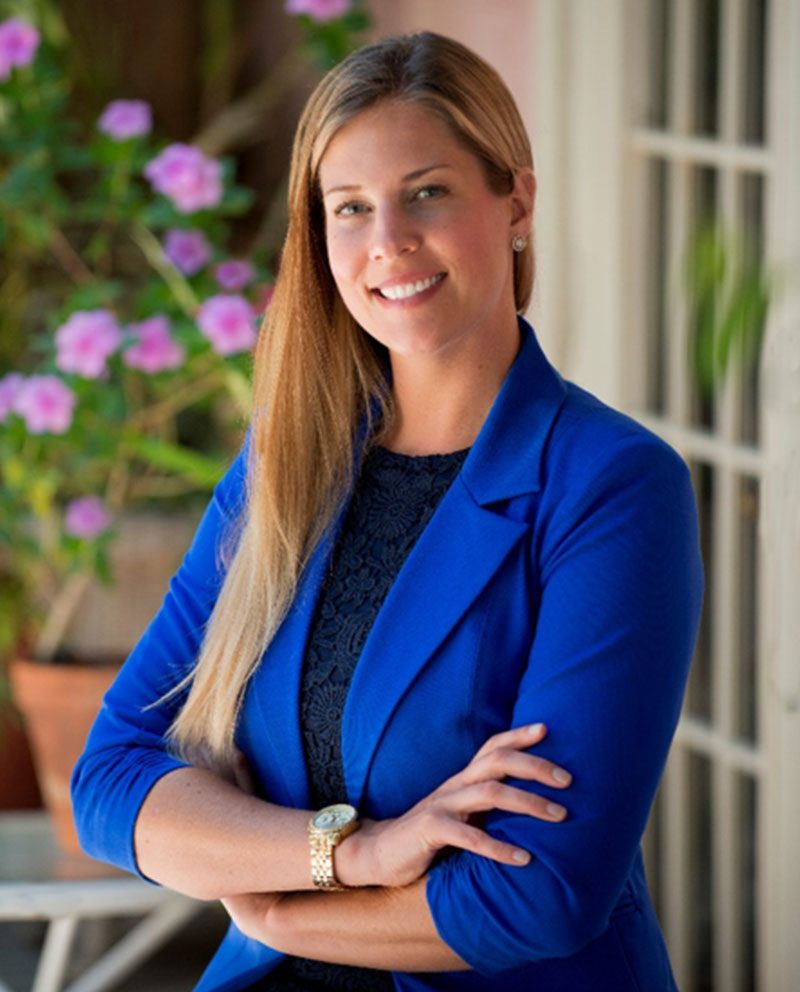 Kelli Eggen
(941) 376-9844
Kelli.Eggen@gmail.com
Kelli has a highly successful real estate business and is passionate about positively impacting the lives of those she serves by helping them achieve their goals and dreams.
Her deep knowledge of the market, combined with a sunny disposition, gives her an instant boost to win the trust of Sellers and Buyers.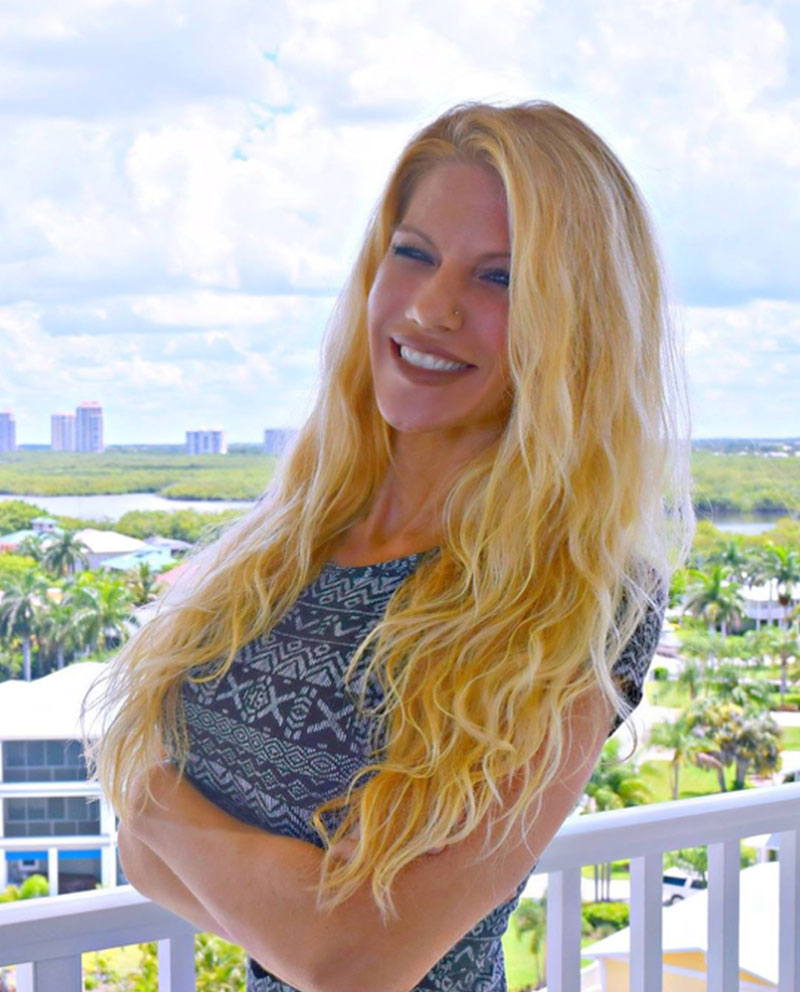 Angela Plante
(239) 560-3662
angelaplanterealty@gmail.com
Angela Plante is a Skilled Real Estate Agent with over 8 years of experience with a vast portfolio of sales that helps her crush every listing she gets her hands on.
With a warm personality and a wonderful understanding of the buying process, Angela will make you feel at home before you even buy one!